Witchmount Estate winery has been making award winning wines for over 15 years.
We have spent many hours in our vineyard and winery in order to produce the finest wines possible. We put our heart and soul into our one chance a year and have been rewarded with a multitude of trophies and awards from all over Australia and the world.
The person directing the Witchmount team is Vigneron Tony Ramunno. Growing up on the property he knows every vine personally. Actively involved and overseeing all processes he has also employed a quality team of industry professionals to ensure the success of his dream.
Chief Winemaker Stephen Goodwin was successful in his field long before he joined us and he has worked at many of Australia's best wineries including Seppelts great western and Baileys of Glenrowan.
He is unsurpassed for both experience and skill as a winemaker and has been an integral part in the development and success of the exceptional Witchmount wines available today.
Winemaker's assistant and jack-of-all-trades Tony Richardson has completed 8 vintages in a variety of places including California and Central Victoria.
Involved in everything from sales and marketing to special events and of course the dirty jobs in the winery, Tony shows passion for all things Witchmount. We are involved in many of the best Victorian food and wine events.
Witchmount Estate was placed on the map when it took out the 2008 Syrah Du Monde wine competition held in France. The Witchmount 2004 Estate Shiraz was named the top Shiraz in the world.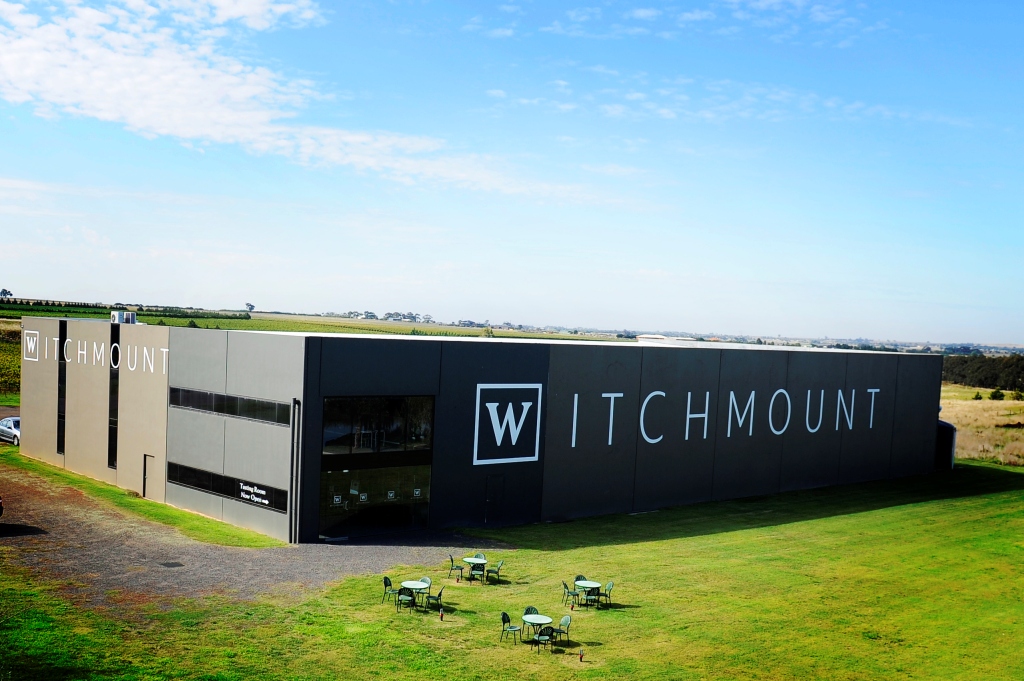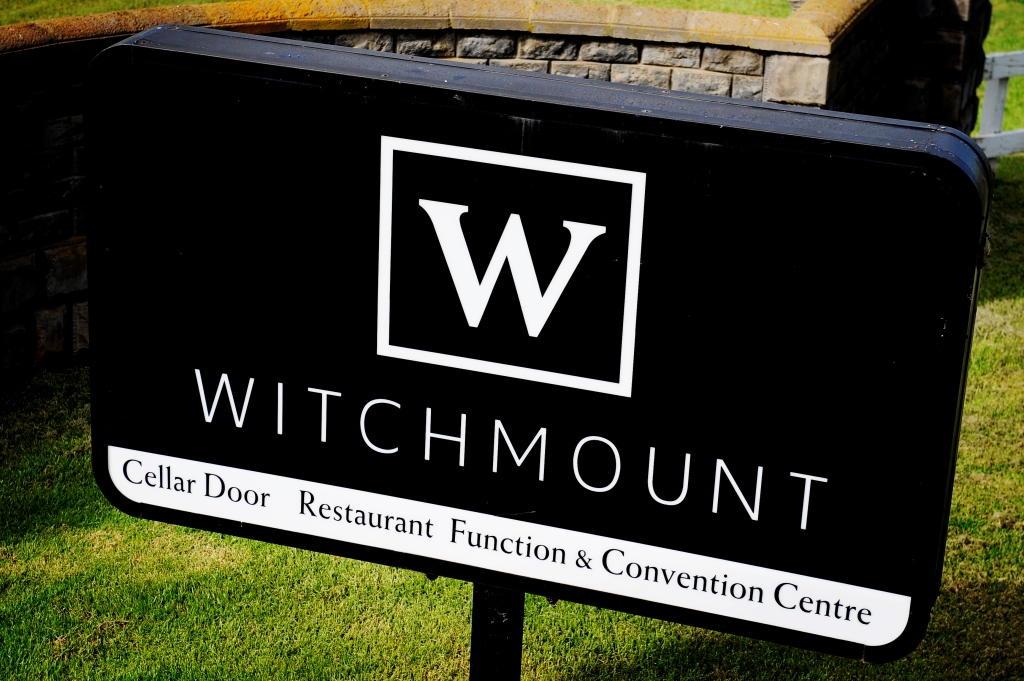 Our winery cellar door is open for wine tasting from 11am to 5pm Wednesday to Sunday.